Concussion Awareness eLearning Module - OUT NOW!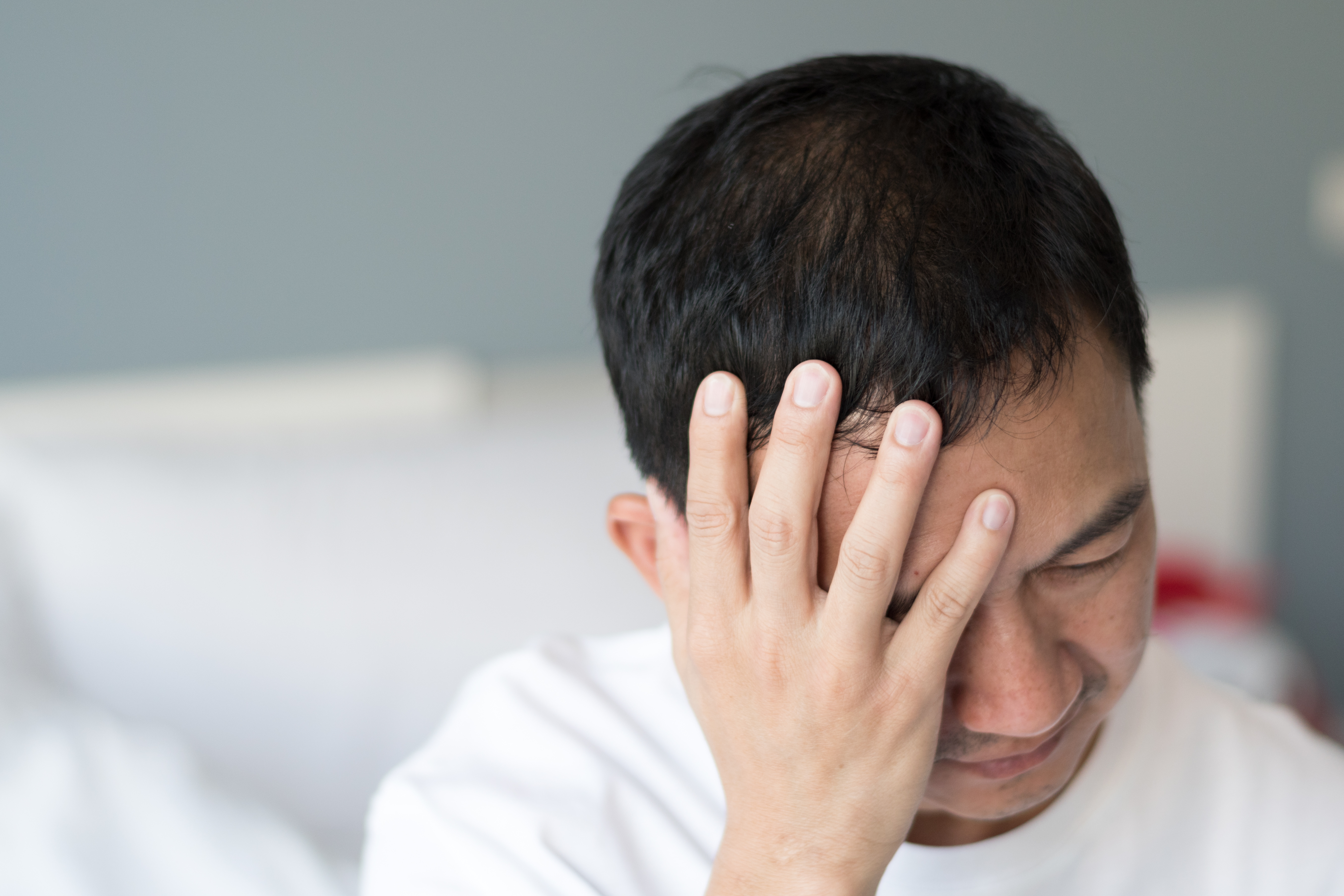 Blue Stream Academy is pleased to announce the release of our new CPD-certified Concussion Awareness module, which is now live on our GP, Nursing & Care, Urgent & Tailored Care and Hospice eLearning suites.
What is concussion?
Concussion is a complex and potentially significant brain injury that must be taken seriously. It is a type of mild traumatic brain injury (mTBI) caused by a bump, blow or jolt to the head or body that causes the head and brain to move rapidly back and forth. This sudden movement can cause the brain to bounce or twist in the skull, creating chemical changes in the brain, resulting in a loss of normal brain function.
What does this module cover?
This eLearning module contains information relating to the symptoms of concussion, diagnosis information, treatment and recovery implications, preventative measures, and other considerations and complications associated with concussion.
Who should take this module?
The module has been created for health and care professionals who provide immediate response to a service user or are involved in the continuing care of an individual.
How do I access this module?
Speak to a member of the team at info@bluestreamacademy.com or on 01773 822549 to request a 30-day free trial of
Blue Stream Academy
and try two modules (with CPD certificates for each!), free of charge.*
*Terms and Conditions Apply.
---