Belper Shoebox Appeal – 10th December 2021
Blue Stream Academy participated in the Belper Shoebox Appeal in 2021, preparing and delivering over 40 personalised presents to a care home within our local community.
The reactions from a visit from Santa created smiles all around, it's safe to say that this will be an annual tradition for #TeamBSA!
To find out more information about Belper Shoebox Appeal, click the link; https://www.facebook.com/Belperchristmasshoeboxappeal/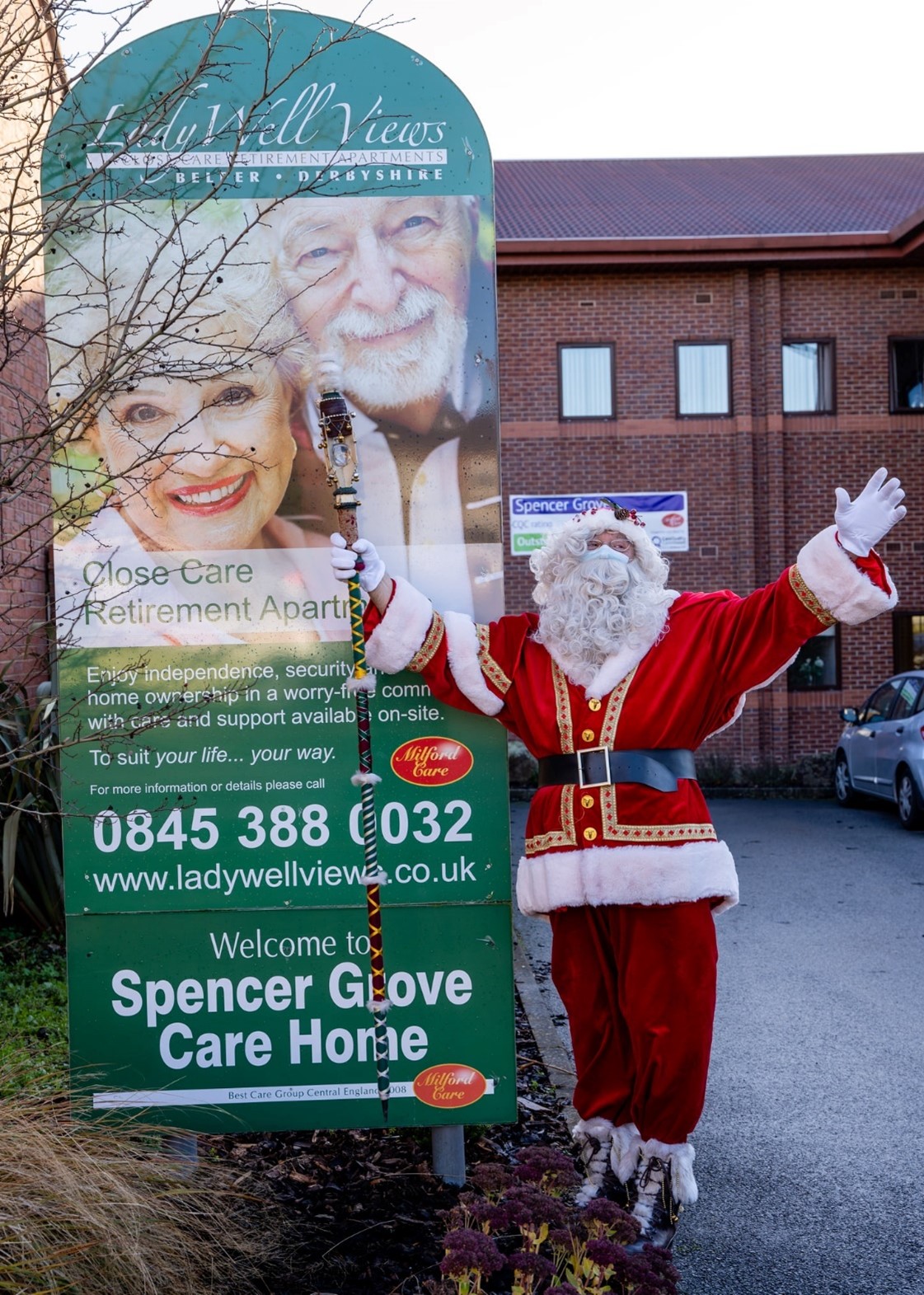 Children in Need – 19th November 2021.
#TeamBSA hosted a Children in Need 2021 bake sale, selling a range of delicious cakes and hosting a 'Pin the Polka Dot on the Pudsey' game, raising over £70 to support the Children in Need charity. To find out more about Children in Need, click here; https://www.bbcchildreninneed.co.uk/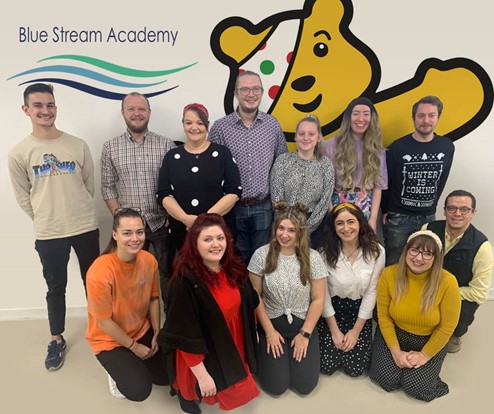 Macmillan Coffee Morning – 24th September 2021.
The team at Blue Stream HQ have been busy baking for the annual office Macmillan Coffee Morning. Lots of yummy cakes were produced, and we are delighted to announce that over £100 was raised for Macmillan Cancer Support!
To find out more about Macmillan Cancer Support and the work they do, click here; https://macmillan.org.uk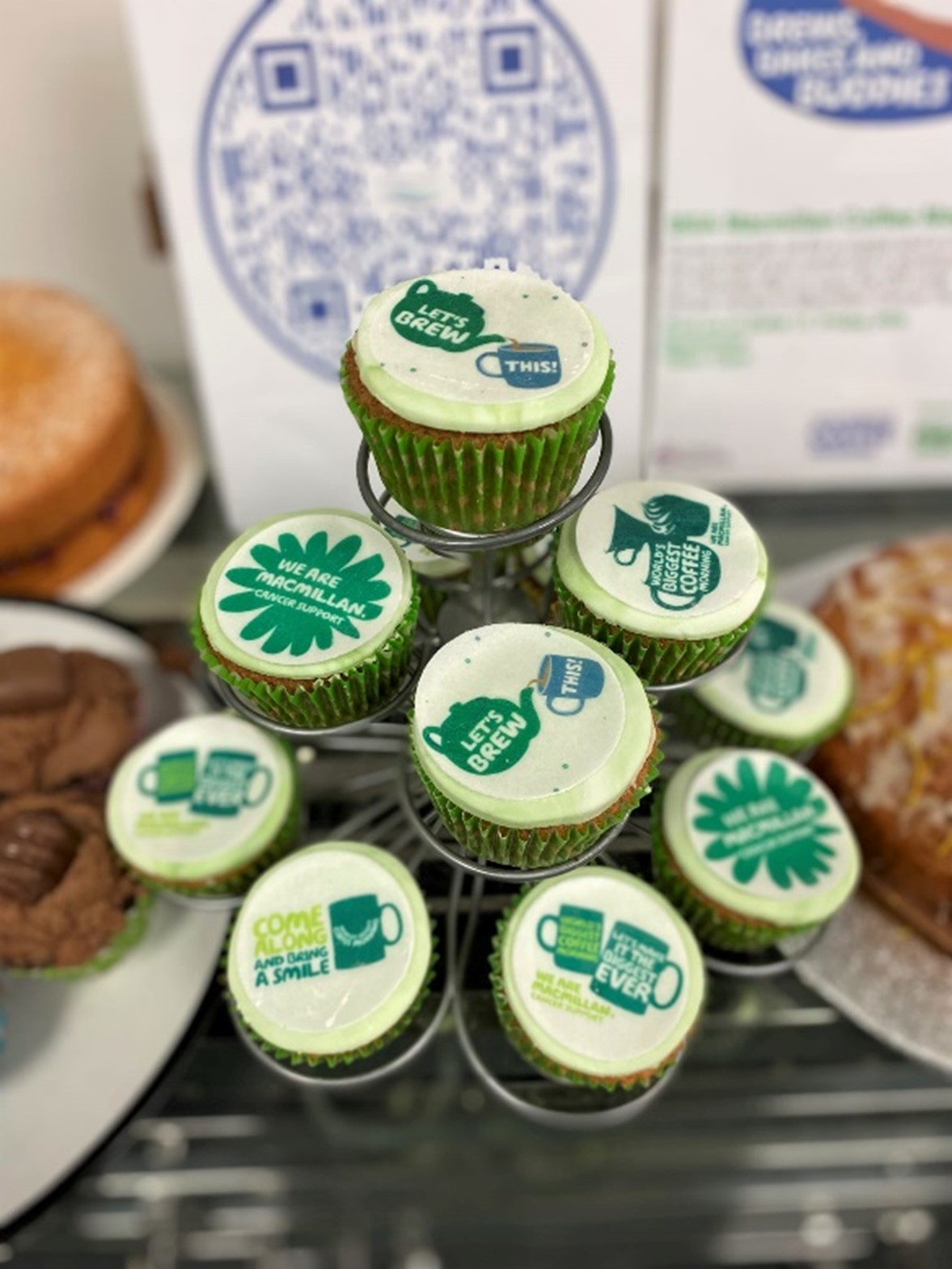 Jeans for Genes - 15th September 2021.
#TeamBSA were proud to support Jeans for Genes by embracing the denim and raising money for the millions of people in the UK living with life-altering genetic conditions.
The team raised £139.14 for the campaign which focuses on raising awareness of the daily challenges faced by those living with a genetic disorder. Funds raised by the charity contribute to projects throughout the UK, such as funding summer fun for young carers, as well as providing specialist nursing care, making a difference to the lives of those affected.
To find out more, visit; https://www.jeansforgenes.org/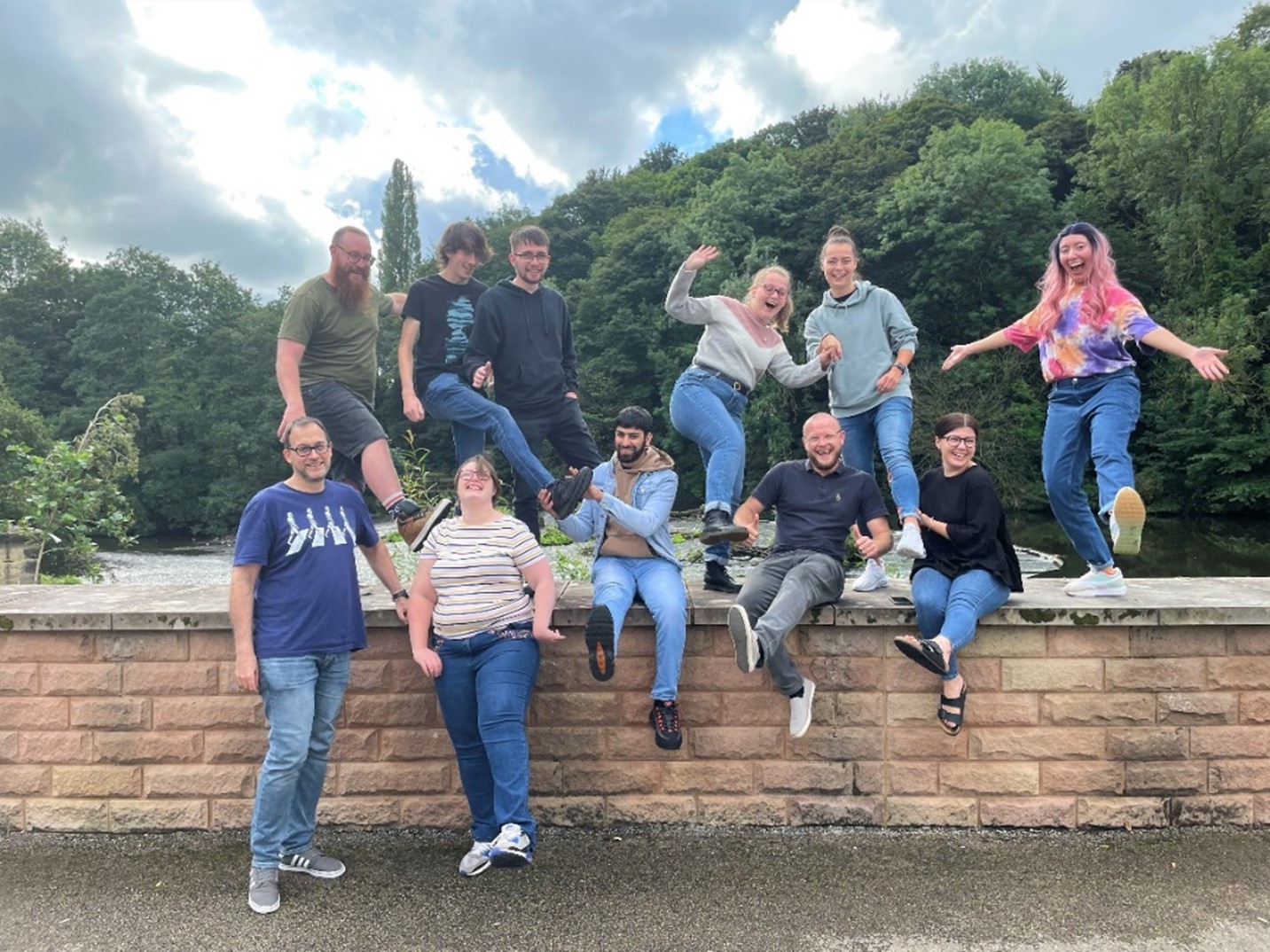 Skydive for Bluebell Woods Children's Hospice 2019
On Sunday 8th September 2019, 6 members of the Blue Stream team will be buckling up for a 15,000ft skydive to raise money for an exceptional local charity - Bluebell Wood Children's Hospice.
Based in North Ashton - Yorkshire, Bluebell Wood offers support to over 300 families caring for children and young adults between 0 – 25 years old, all with life limiting conditions. The hospice has 8 bedrooms for children & young adults, family accommodation and two 'end-of-life' suites known as Primose and Forget-me-not. Alongside this the hospice provides support for individuals across South Yorkshire, North Derbyshire, North Nottinghamshire and North Lincolnshire.
Bluebell Wood Children's Hospice relies on nearly £4.5 million to operate each year, with only 8.9% of this coming from government funding. For this reason, Blue Stream Academy are aiming to raise a minimum of £1000 to help this exceptional cause.
Our Skydiving Six, also known as Natalie, Brady, Emily, Lewis, John and Courteney, will be raising money in the run up to September to reach this goal.
To keep up to date with our fundraising for this events, visit: https://uk.virginmoneygiving.com/Team/BlueStreamAcademy
The MoonWalk Scotland 2018
On Saturday 9th June 2018 13 members of Team BSA participated in the the MoonWalk Scotland 2018 and raised £4,470.55 for the Walk-the-Walk grant, with all 13 of our participants completing the challenge of 13 miles between 11PM and 4AM.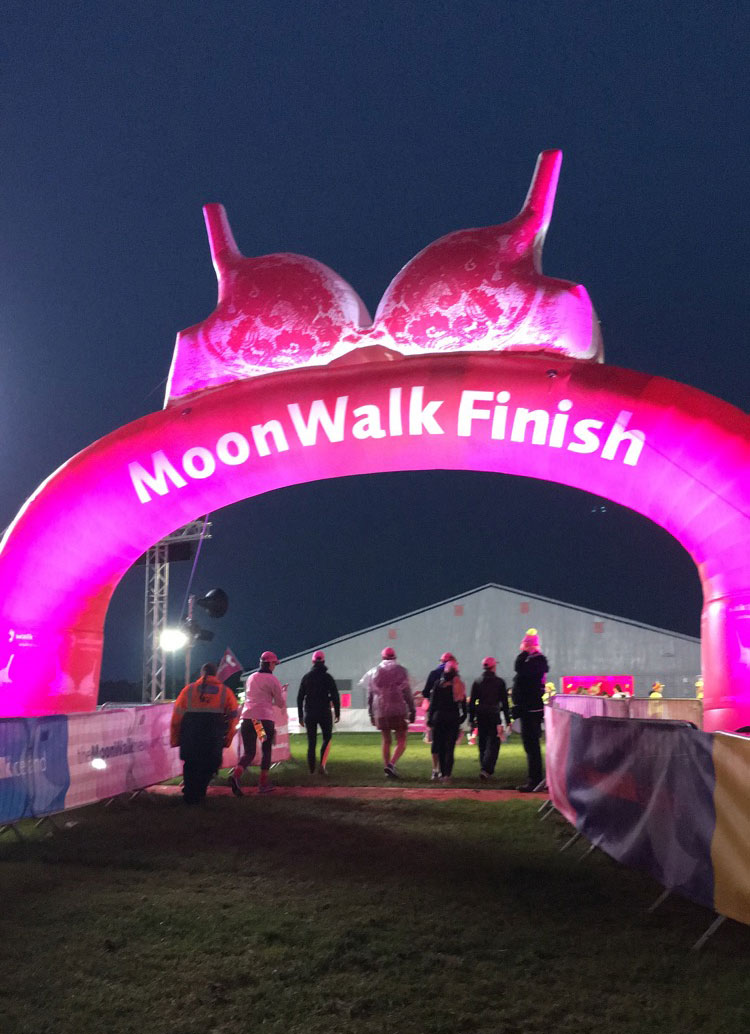 The Belper Games 2018
On Saturday 21st July 2018 12 members of Team BSA fundraised for an event raised in the memory of Penny Wheeler, who sadly passed away through Systemic Scleroderma and Pulmonary Fibrosis. Again, the team got stuck in with plenty of fundraising, and collectively raised £657.32 for The Scleroderma Society, the Pulmonary Fibrosis Trust and Ataxia UK.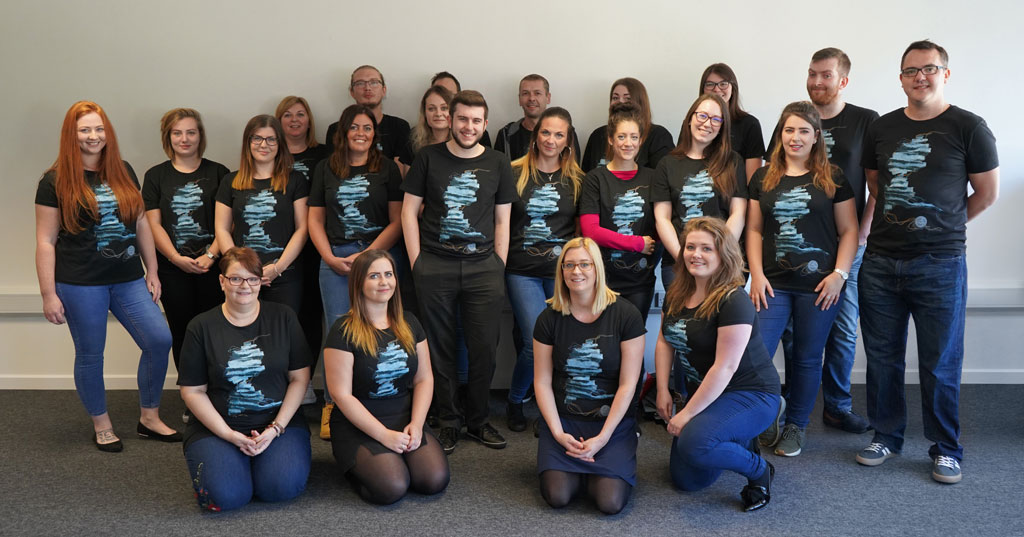 ---