Complimentary Training
Whether you're new to Blue Stream or a current customer, our national trainers will help you get the most from our system. View the calendar below to book on to a free training session.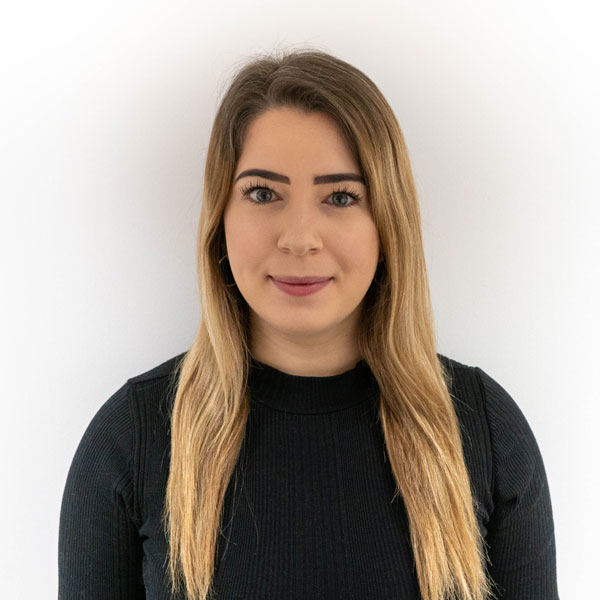 Thanks Emily for the links these are very helpful, yes I thought today's session was very informative. Since completing the training course, I am using Blue Steam much more confidently and have come across a lot of features I was unaware of that have been extremely useful. There is a lot more to discover but with the training I am certainly on the right path. So thank you again.
The training yesterday was excellent, and we've decided to use our target day to train everyone on the new system! The attached links are great!
I found the training very useful and there's a lot we can use the system for that I wasn't aware of to aid our staff and training needs.
---