Evacuation Chair eLearning Module – OUT NOW!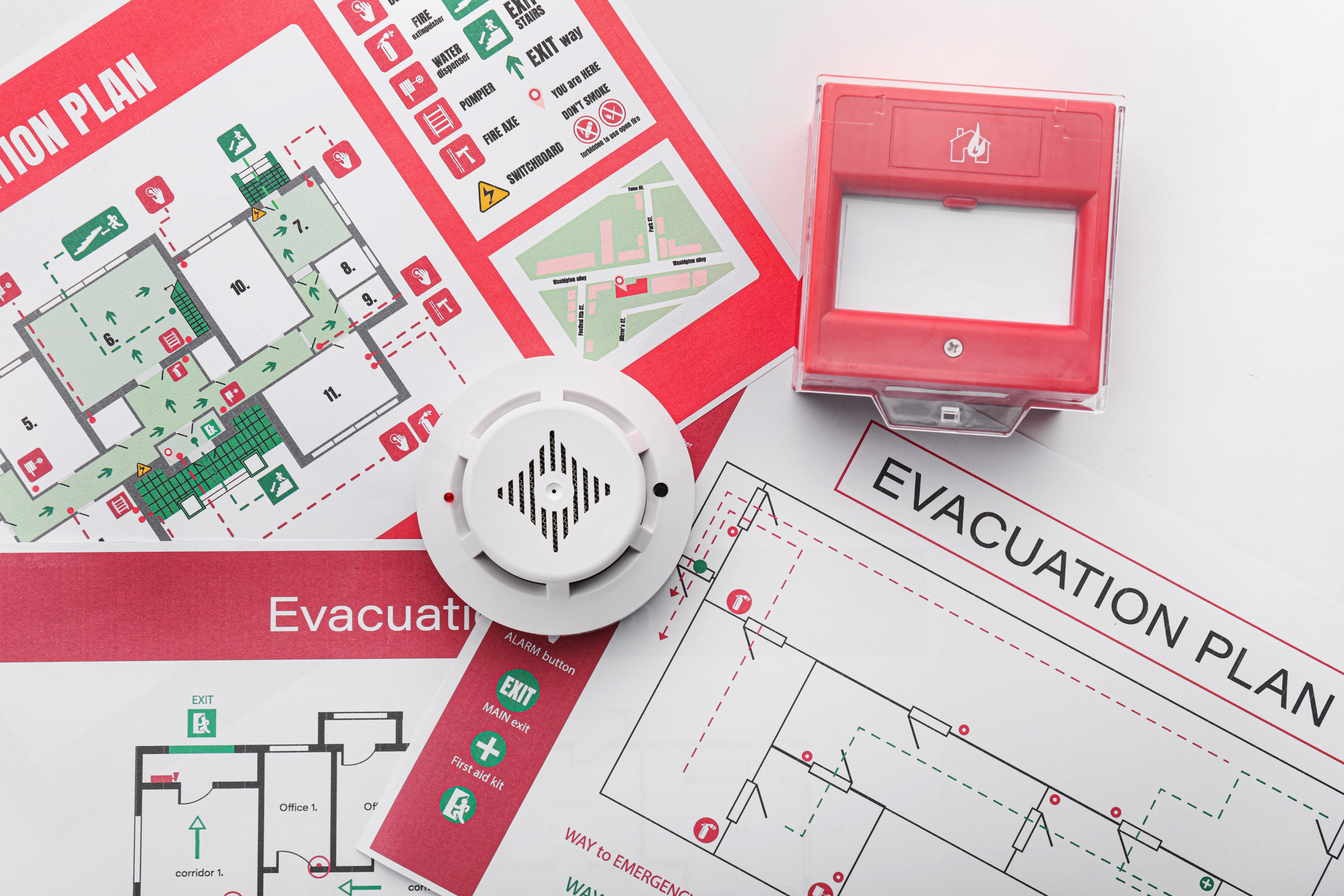 Blue Stream Academy is pleased to announce the release of our new Evacuation Chair module, which is live across all of our eLearning Suites.
Our new Evacuation Chair module aims to give you an understanding of the purpose of evacuation chairs, how having one in the workplace can help organisations to comply with safety and equality legislation, who may need to use one, and who can operate one.
This eLearning module is aimed towards those who have received practical instruction on operating an evacuation chair and will refresh the learner's knowledge on:
the parts and features of evacuation chairs
how to transport a person downstairs in an evacuation chair
evacuation chair maintenance
relevant legislation.
The module can also be used to gain an understanding of who may need to use an evacuation chair and what may be required of an evacuation chair operator for those who have not yet had training.
We're here to help! For more information, or if you have any questions, please get in touch with our team of in-house system support specialists at info@bluestreamacademy.com, or speak to a member of our team on 01773 822549.
---