5 Benefits of Using the Blue People HR System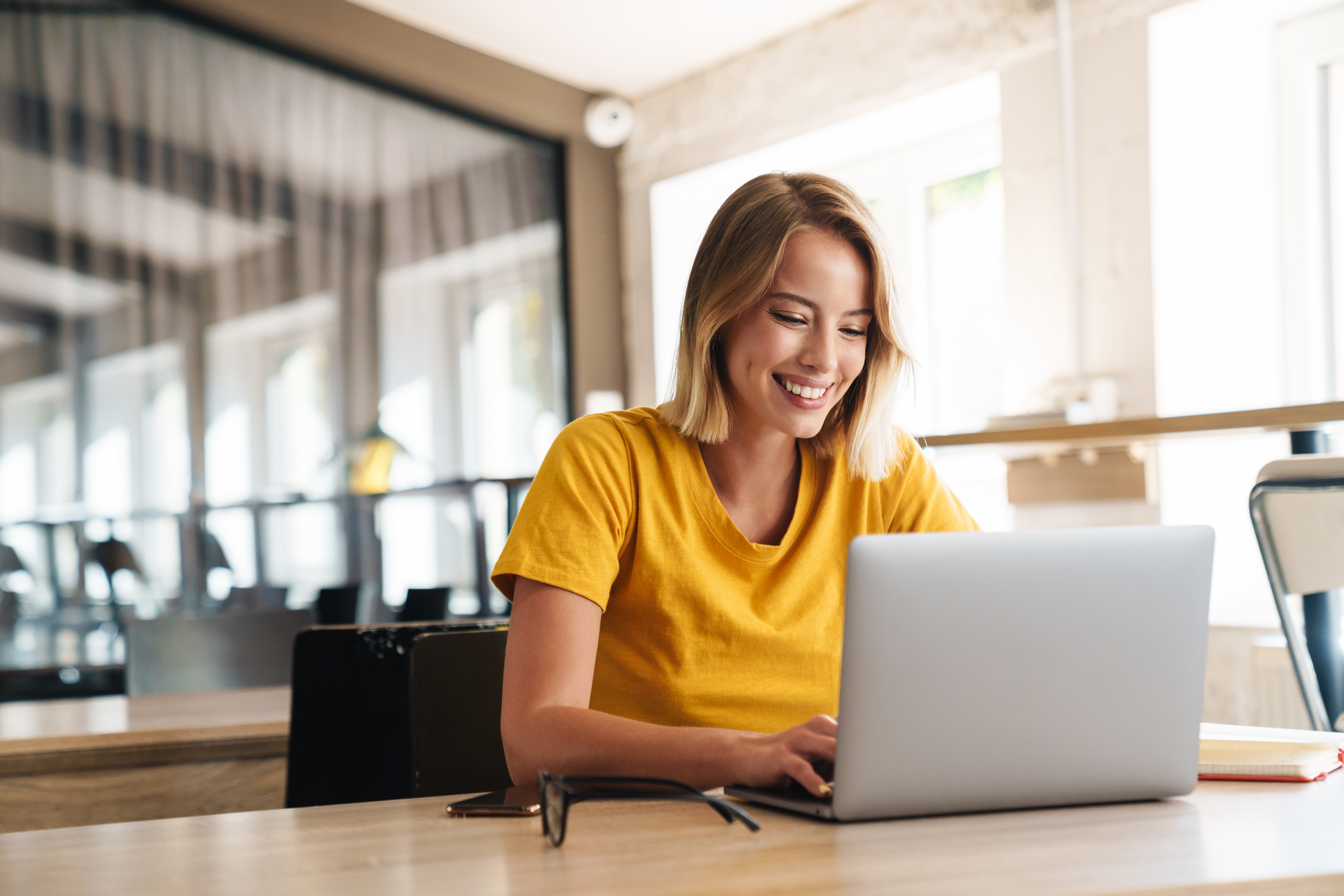 Have you heard? You don't have to spend hours on end to manage and organise your staff's HR documentation!
With Blue Stream Academy's integrated HR System, it couldn't be easier to track and manage your workforce.
What is an integrated HR System?
An integrated HR System means that all your staff data, from rotas to policies, is stored in one place under one log-in.
With Blue Stream Academy's Blue People HR System, your mandatory training and HR data is seamlessly linked via the Management of Information System (MIS), creating maximum efficiency for managing your compliance needs on our ISO-27001 protected platform.
Wondering what Blue People is capable of? Let's get to it.
Here are 5 benefits to using Blue People.
1. Monitor Leave and Sickness with Ease.
Monitoring annual leave and sickness can be a tricky task whether you are part of a large or small team. With the Blue People HR system, managers can log staff absences, accept, and review holiday requests with pro-rata entitlements instantly calculated, making it easy to keep track of employee attendance.
2. Create and Share Staff Rotas
Remembering each staff members scheduled hours and requirements can be a complicated task when inputting rotas. Blue People makes life easier for not only you, but your team too. Our digital shift rota allows managers to input each team members scheduled hours, alongside their responsibilities within their allocated shifts, and sets a reminder of how many required staff are needed for each day.
3. Upload and Store HR Documentation
Got important documents you'd like to store in a safe place? From contracts, addresses and more, using our secure platform you can access, edit, and check staff information at the touch of a button.
4. Run Employee DBS Checks
The admin of employing a new member of staff can often be time-consuming, that's why our system does it for you. A variety of background checks are available using our Blue Check platform - from DBS to identity checks, results are received rapid, saving you time on applicant checks.
5. Rapid Reporting
Looking for a quick overview of staff absences, shifts, user details and more? Blue People instantly creates customisable reports which can be exported to determine company-wide trends.
It's time to say goodbye to streams of spreadsheets and say hello to a seamless platform for managing your team.
Blue People is accessible alongside a Blue Stream Academy subscription and is available for an additional fee.
What are you waiting for? Click
here
to find out more about how you can transform your processes today.
---