Blue Stream Academy are now an approved G-Cloud 13 Digital Marketplace Supplier!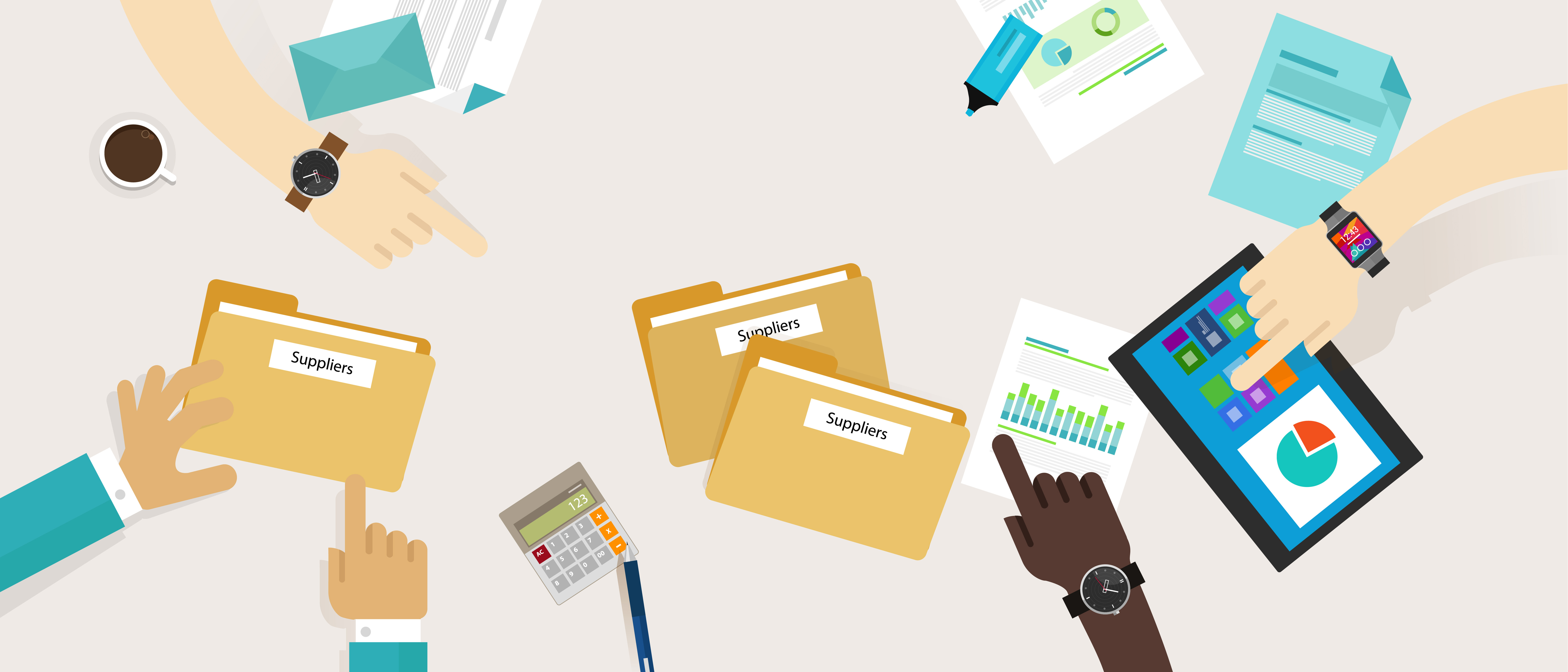 It's official – Blue Stream Academy is now listed as an approved supplier on the G-Cloud 13 Digital Marketplace!
You can find us under the 'Cloud Software' category, or
click here
to head straight to our listing.
What is the G-Cloud 13 Marketplace?
The G-Cloud 13 Marketplace provides access to over 40,000 service listings from over 5,000 different suppliers. The services listed are all designed to reduce costs compared to running and owning your own services in-house, and with a range of different suppliers to choose from, you'll be accessing the latest technology and innovation with every refresh of the G-Cloud 13 agreement.
What does this mean for me?
Alongside Blue Stream's existing CPD and ISO27001 certifications, the approval of our G-Cloud 13 supplier listing provides added peace of mind for anyone considering the benefits of Blue Stream Academy whilst removing lengthy procurement or tendering processes.
We're here to help! For more information, or if you have any questions, please get in touch with our team of in-house system support specialists at info@bluestreamacademy.com, or speak to a member of our team on 01773 822549.
---