FREE WEBINAR: Can we make our GP Practice into a Limited Company?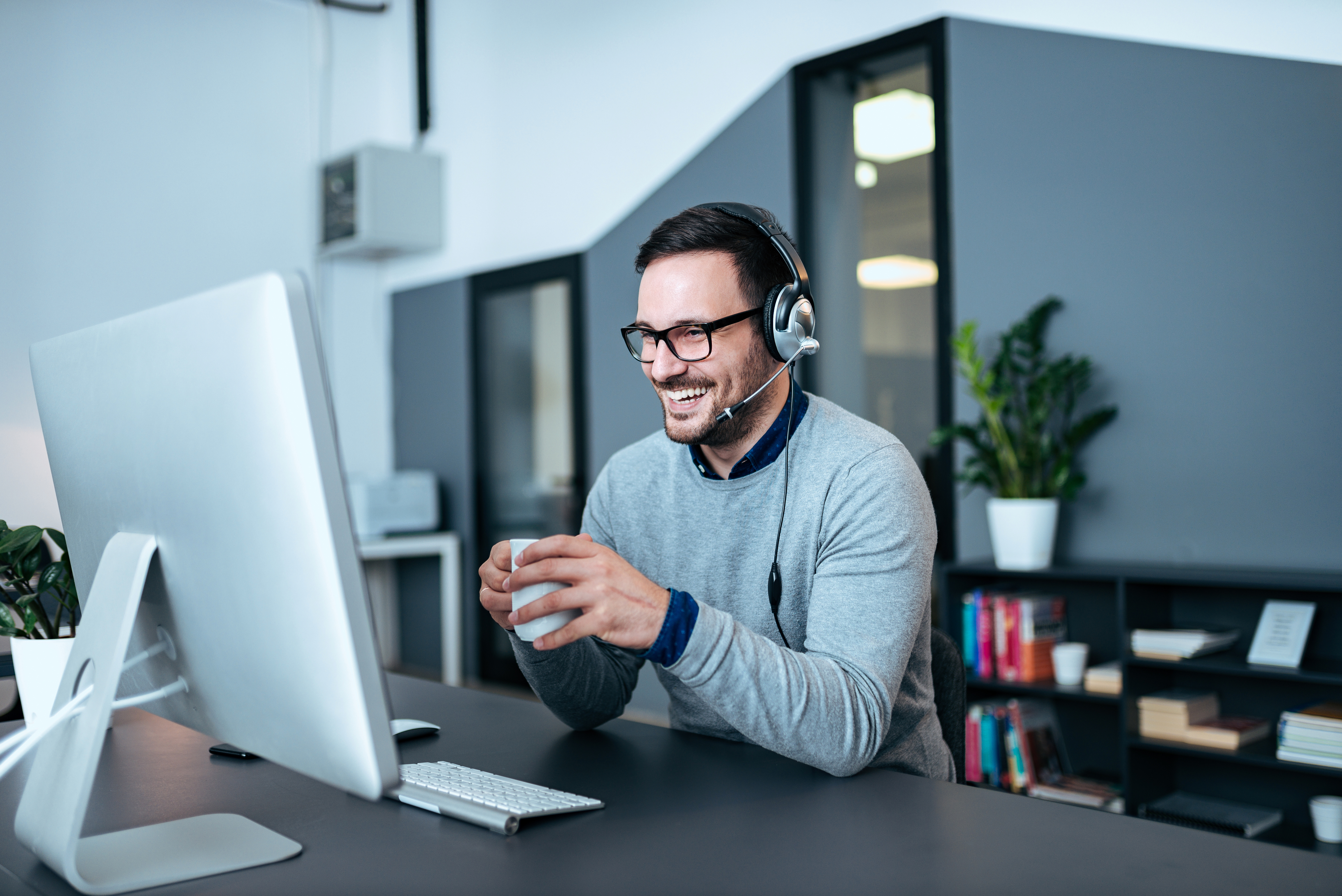 Blue Stream Academy is pleased to announce the upcoming launch of a new co-sponsored General Practice finance webinar, hosted by Phil Harnby FCA from Mitchells Grievson Chartered Accountants.
This webinar will be hosted live on Thursday 24 November 2022, with further information and booking details available by
clicking here.
What will the webinar cover?
Why a PCN might want to become a limited company
The benefits and disadvantages of running a GP surgery as a company
Taxes and liabilities
Profit-sharing arrangements
This webinar is brought to you in collaboration with First Practice Management (FPM) – keep an eye out for future partnership webinars, coming soon!
Interested in more information? Speak to a member of the team at info@bluestreamacademy.com or on 01773 822549 to start your Blue Stream Academy training journey today.
---