Thornfields Training Integration - NOW LIVE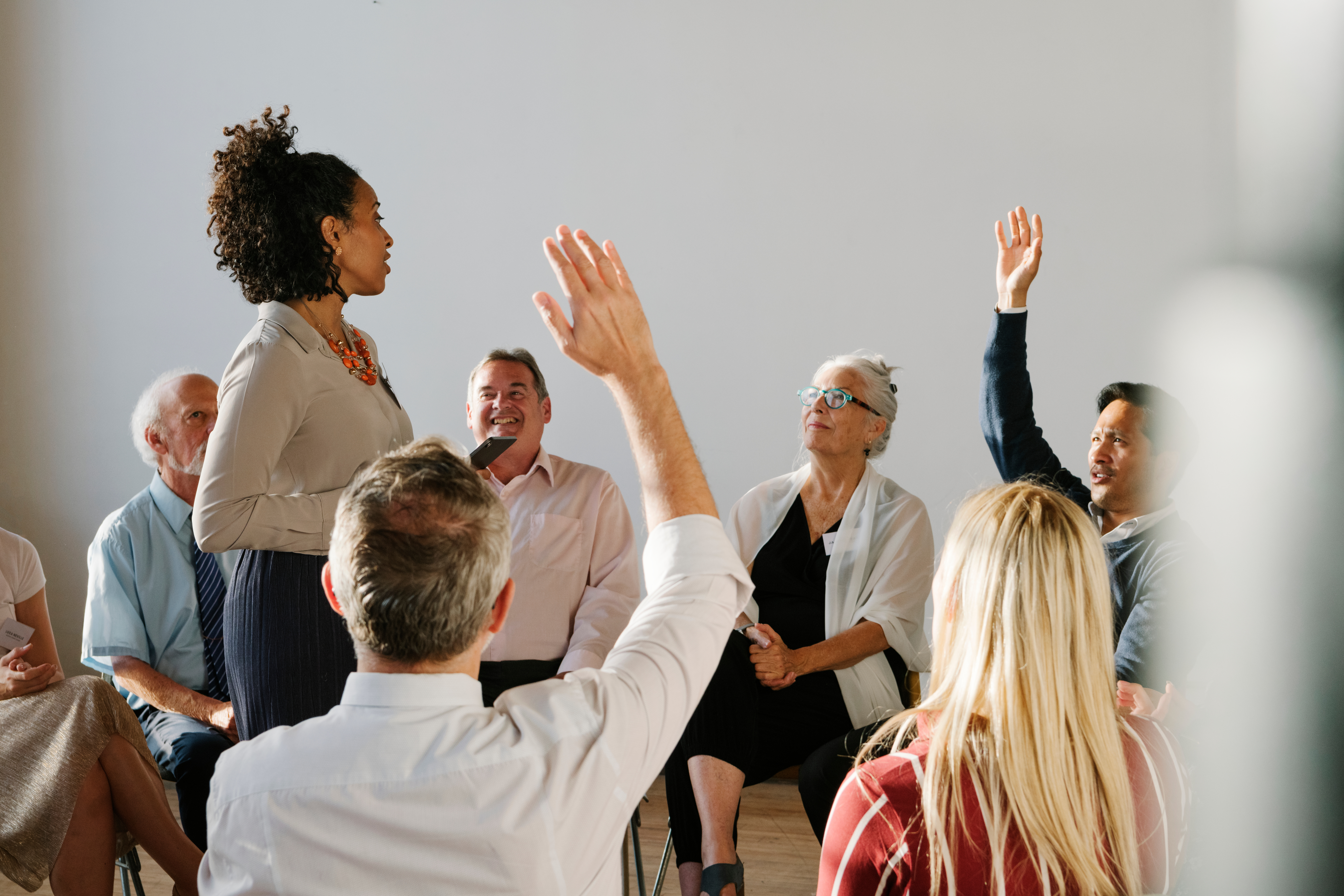 Blue Stream Academy is pleased to announce a new system integration with Thornfields Training, now live on the GP eLearning suite.
Founded in 1993, Thornfields are experienced in delivering training to thousands of primary care professionals, ranging from individual GP practices and federations to LMCs, ICSs and health boards.
From Annual Finance and Contract Updates to Whistleblowing and the Freedom to Speak Up Guardian, Thornfields has something for everyone.
What does this mean for Blue Stream Academy GP suite users?
With years of training experience and outstanding trainee feedback, the Thornfields integration provides Blue Stream Academy trainees with a direct link to book over 60 different high-quality workshops. No searching, no risk, no fuss.
How do I access Thornfields' training directory?
Log in to your Blue Stream Academy training dashboard and head over to 'Training Courses > Thornfields Courses' on the menu to the left of the page.
Not a Blue Stream Academy user?
Contact us
for more information on the Thornfields training integration, now live on the GP eLearning suite.
---