Cyber Security eLearning Module - Out Now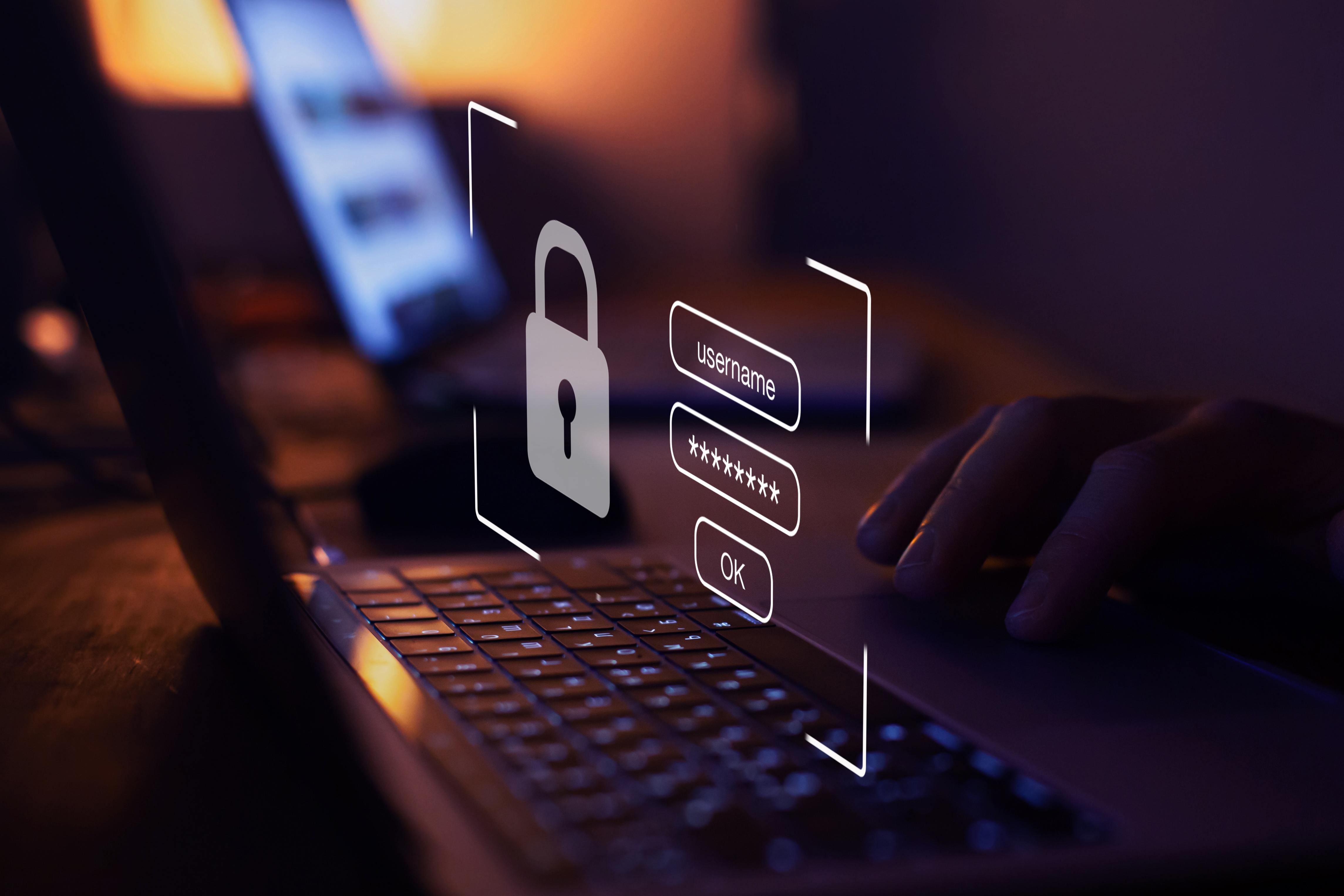 We are pleased to announce the release of our new Cyber Security eLearning module which is now LIVE on our GP, Nursing and Care, Hospice, Urgent and Tailored Care, Aesthetics and Dental eLearning suites.
Cyber security's core function is to protect the devices we use and the data we store on them. It may seem daunting, but cyber security is driven by people, not technology, so, we can all do our bit.
Our new module provides the chance to get confident with what cyber security means for you and learn some actionable steps you can take to stay safe online.
Did you know that data is now one of the most valuable commodities in the world – making it a prime target for cybercrime?
Online criminals and hackers want to get their hands on your data, and it can be easy to fall for their sneaky techniques.
The eLearning module covers topics including:
staying alert for phishing attempts and spotting a phishing email
improving password security
how to keep your devices safe
the importance of 'if you see something, say something'.
Don't miss out! Get in touch with a member of the team to request a 30-day free trial of Blue Stream Academy and try one of our modules, free of charge.*
We're here to help! For more information, or if you have any questions, please get in touch with our team of in-house system support specialists at info@bluestreamacademy.com, or speak to a member of our team on 01773 822549.
*Terms and Conditions Apply.
---