Blue Stream Academy has achieved ISO/IEC 27001 re-certification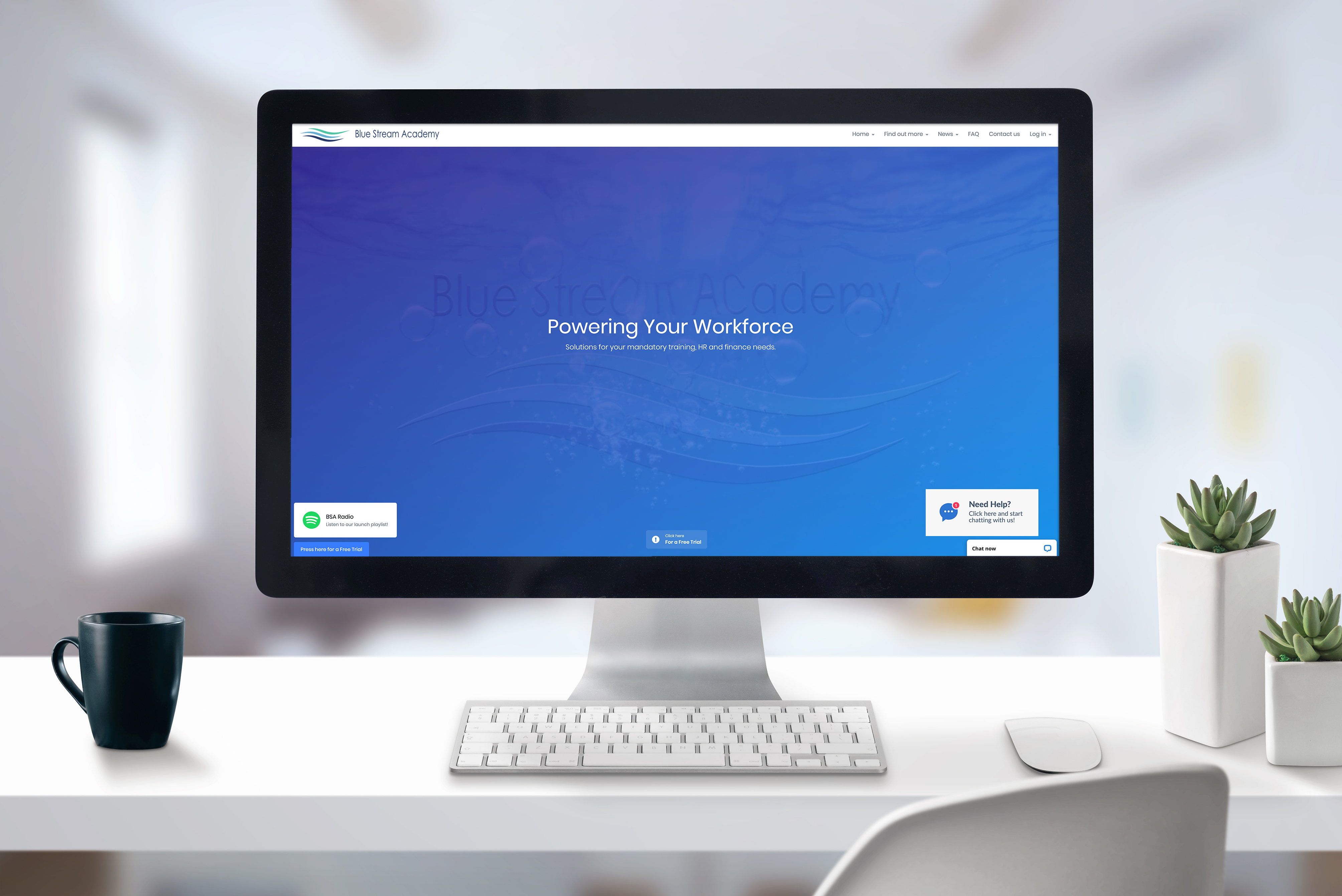 Blue Stream Academy Ltd., the UK's leading provider of eLearning to the health and care sector, are pleased to announce that they have recently been re-certified to the ISO/IEC 27001 standard. The certification and extensive audit process were performed by BSI and conform to international and UKAS requirements.
"Given the stringent regulation of the healthcare industry, information security is of paramount importance to our clients and a responsibility that we take very seriously. Having first attained certification in 2019, our recent re-certification provides further evidence of our longstanding commitment towards safeguarding the data which we hold whilst maintaining the highest standards of service." said Stuart Walsh, Chief Information Security Officer at Blue Stream Academy.
ISO/IEC 27001 is an information security management standard, published by the International Organization for Standardization (ISO) and the International Electrotechnical Commission (IEC) under the joint ISO and IEC subcommittee and has been developed specifically for Information Security Management Systems (ISMS). To learn more about the ISO/IEC 27001 standard, please refer to the information provided
here.
We're here to help! For more information on Blue Stream Academy's market-leading platform, or if you have any questions, please get in touch with our team of in-house system support specialists on info@bluestreamacademy.com, or speak to a member of our team on 01773 822549.
---