Parkinson's Awareness module - Out Now!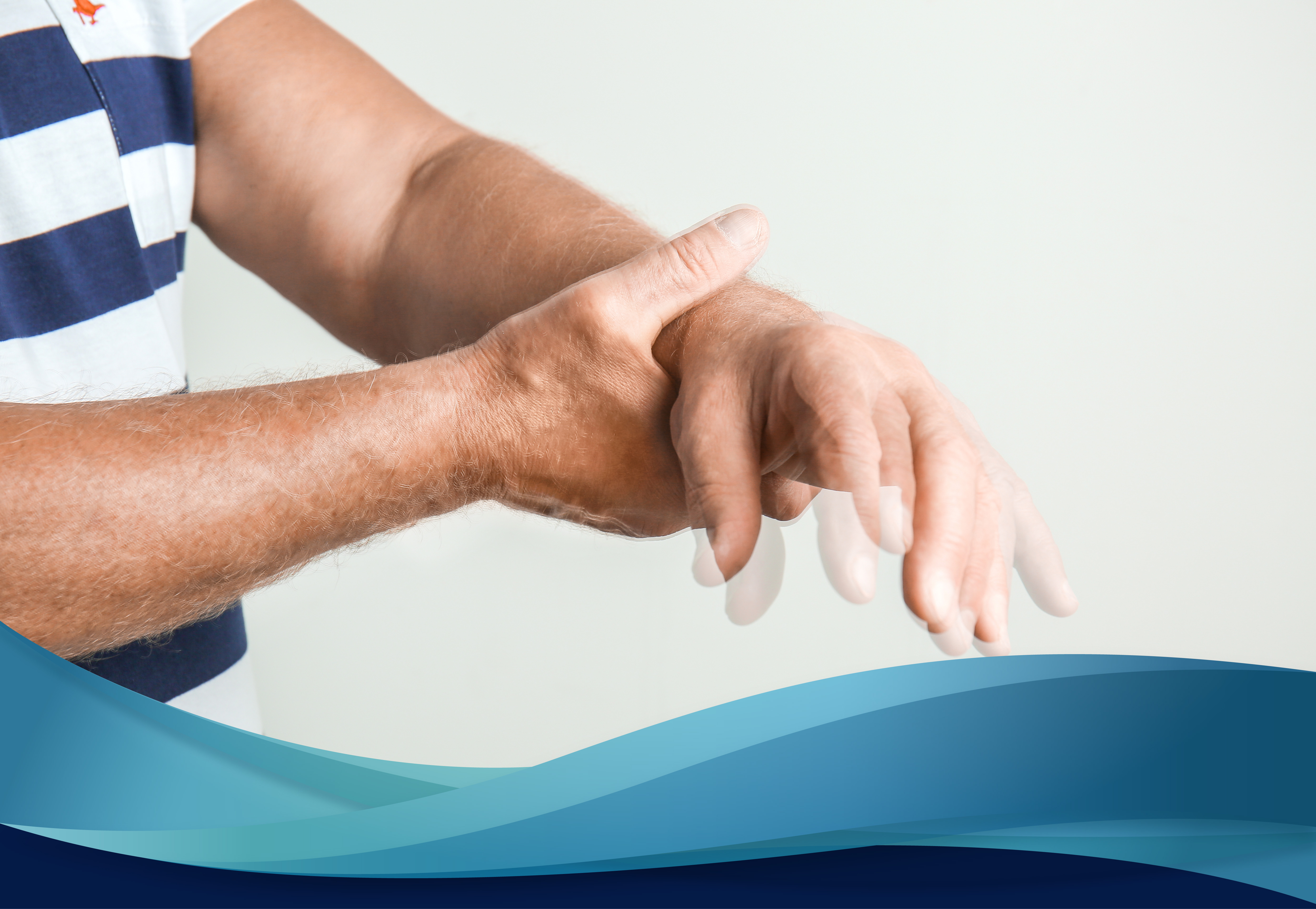 Blue Stream Academy is pleased to announce the release of our new Parkinson's Awareness module, available now on the GP, Nursing & Care, Hospice and Urgent & Tailored Care eLearning suites.
Our Parkinson's Awareness eLearning module is designed to increase the learner's awareness and understanding of Parkinson's.
The module begins with an explanation of what Parkinson's is, the difference between parkinsonism and Parkinson's, and who is affected. The module also includes information on how Parkinson's is diagnosed and the four stages of progression.
There's also information on the signs and symptoms of Parkinson's and the ways in which healthcare professionals can provide appropriate care and support to help people living with Parkinson's manage their symptoms. This section will detail the primary 'motor' and 'non-motor' symptoms of Parkinson's.
We discover the different treatment options for Parkinson's and cover the importance of multidisciplinary team working, what Parkinson's medication does, including the importance of receiving Parkinson's medication on time, every time, and the different therapies that can help make living with Parkinson's and the associated symptoms, easier to manage.
We also explore two case studies based on people living with Parkinson's.
Parkinson's is a slowly progressive neurological condition affecting the brain. It is the fastest growing neurological condition in the world. There are currently around 145,000 people in the UK with the condition. That's around 1 adult in every 350.
There are many health and social care professionals from various professions who will be a part of caring for people with Parkinson's.
We aim to take a 'person-centred approach' throughout the module. This means to focus on a person with Parkinson's needs as an individual and understanding that their life is not defined by Parkinson's.
We're here to help! For more information, or if you have any questions, please get in touch with our team of in-house system support specialists on info@bluestreamacademy.com, or speak to a member of our team on 01773 822549.
---