Blue Voice Discussion Forum - Now Live!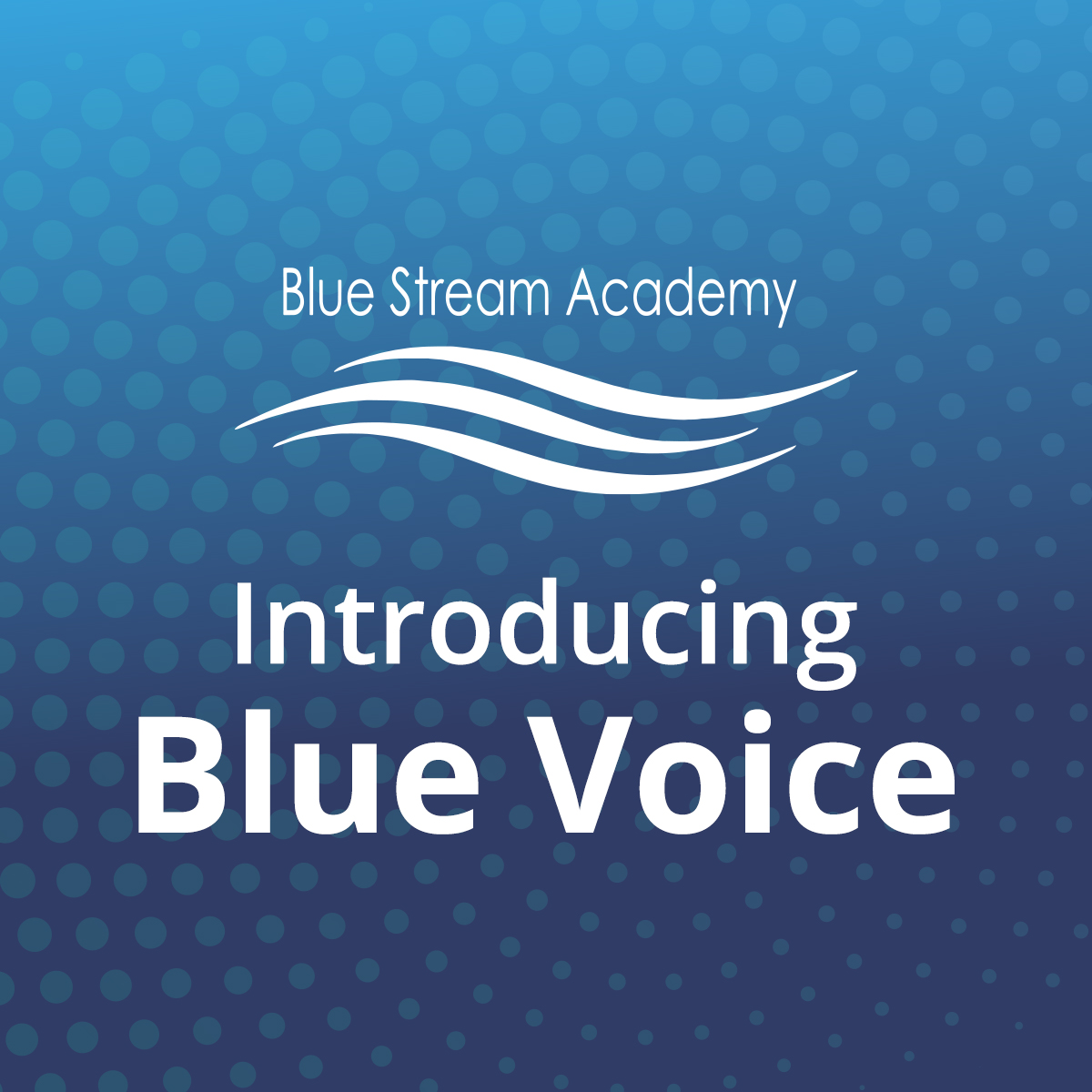 Have your say with BSA!
Here at Blue Stream Academy, we believe that all good things should be shared. With the new Blue Voice discussion forum, over a quarter of a million trainees can discuss ideas and issues with colleagues at their own organisation, within their locality, or even with their peers throughout the UK - all from their existing Blue Stream Academy training dashboard!
Connect with like-minded professionals, and convert possibilities into opportunities.
Share ideas, discuss opportunities, and delve into a network of like-minded professionals - with Blue Voice, the possibilities are endless!
Consult with industry-leading Subject Matter Experts (SMEs) at the touch of a button.
Blue Voice hosts over 120 clinical and non-clinical learning discussion boards, empowering trainees with the ability to initiate additional learning and discussions, with no additional subscriptions or setup required.
Blue Voice is a discussion forum like no other - share your expertise and experience with an online community of over a quarter of a million health and care colleagues, all from a trusted ISO27001 certified platform.
For more information on any of the Blue Stream Academy eLearning suites or the Blue Voice Discussion Forum, speak to a member of the team on info@bluestreamacademy.com or on 01773 822549.
---