BSA Today

Our very own Healthcare & Lifestyle Magazine
Each issue of BSA Today is packed with exclusive articles covering current topics and developments across health and social care, along with our own in-house news, events and module releases, a selection of recipes, lifestyle advice, seasonal wellbeing tips, competitions and puzzles.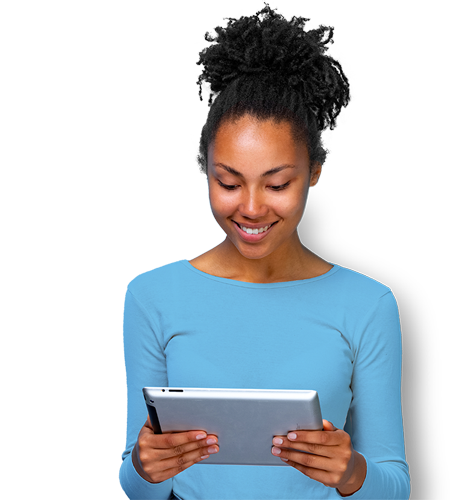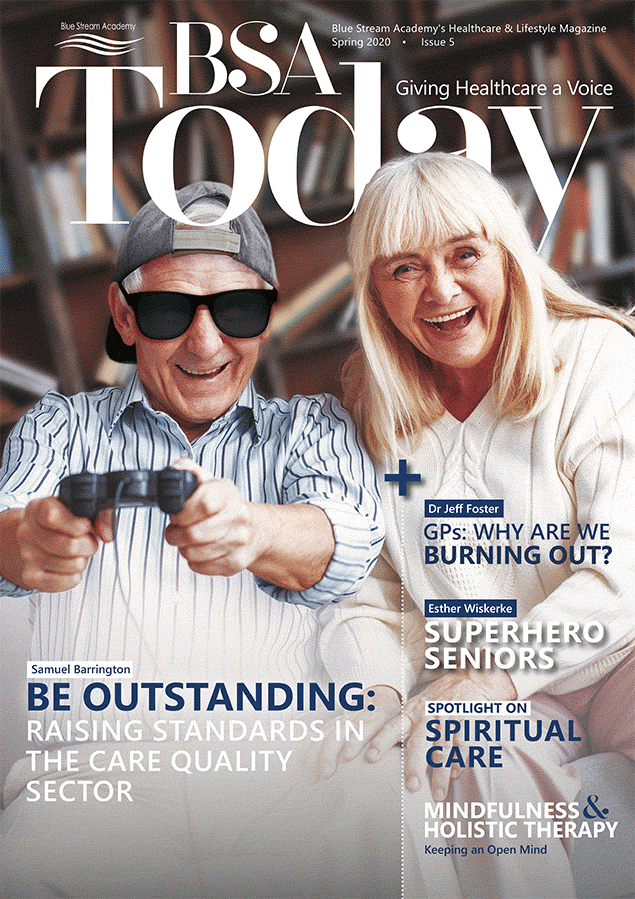 Spring 2020
Be Outstanding - Raising Standards in the Care Quality Sector.
Advertise with BSA Today

– If you're looking to reach key decision makers and connect with customers across multiple healthcare sectors, BSA Today is the perfect place to advertise. For more information about our advertising rates or to receive a media pack then please get in touch.

Enquire
Get in Touch!
If you have any suggestions or ideas for future issues of BSA Today we would love to hear from you! Please contact our editor Brady Braddock via email: brady@bluestreamacademy.com. If you would like to join our Subscribers' Club to receive a printed copy of each new issue, please click
here
.
I usually bin these things, but it's made it from my in-tray to upstairs in the staff room for everyone else to read - well done to you and your team.
Care Home Manager
— Watford
Next Issue - Summer 2020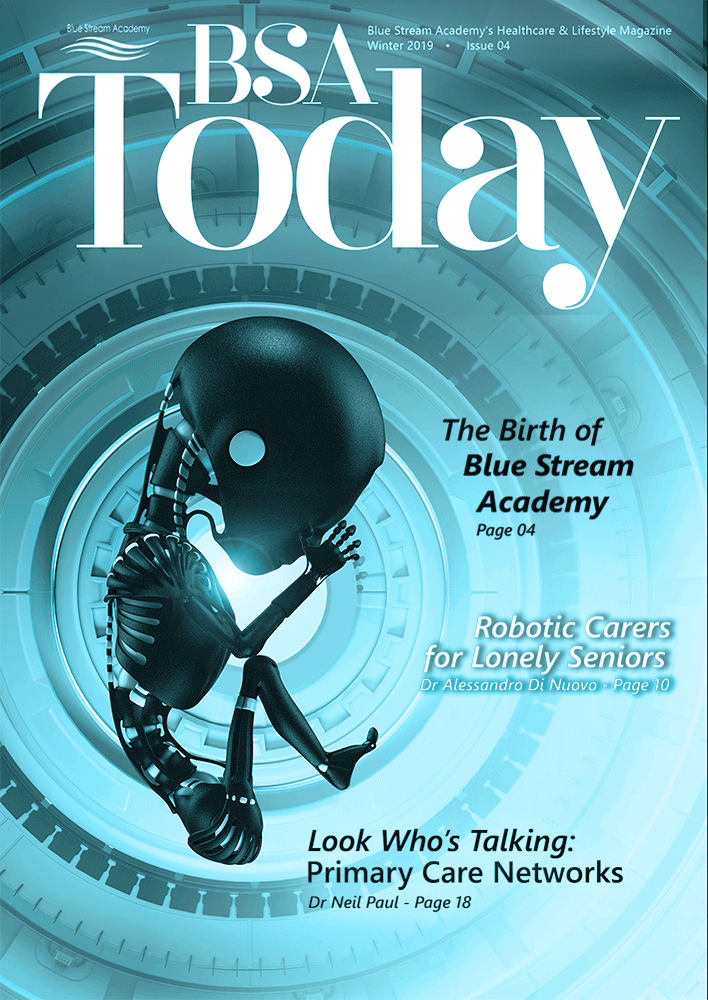 Winter 2019
The Birth of Blue Stream Academy.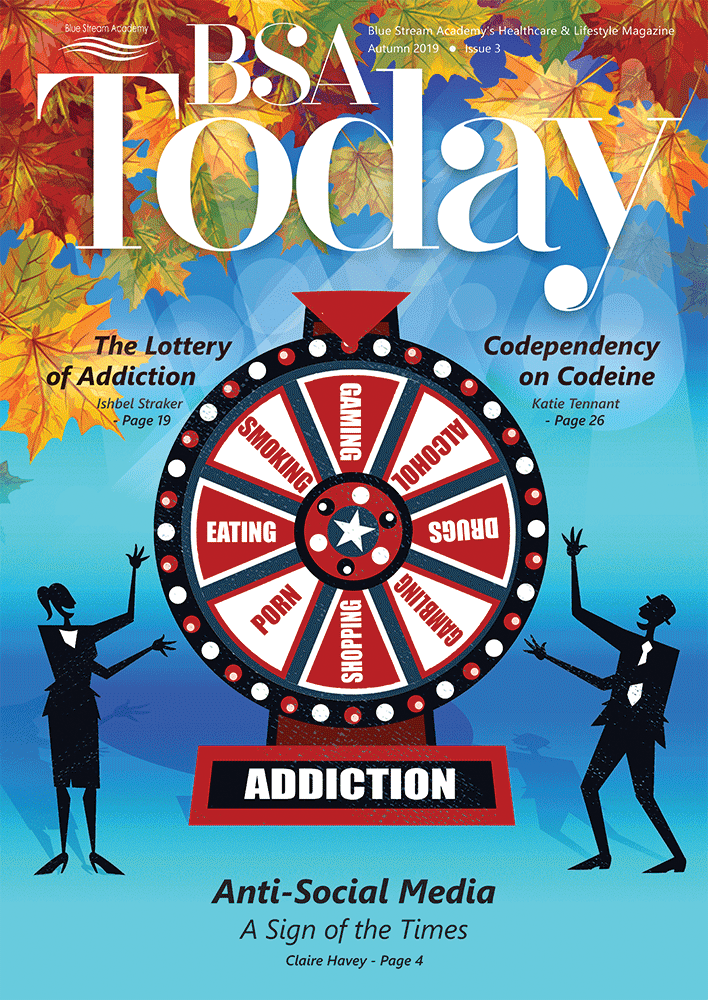 Autumn 2019
Anti-Social Media - A Sign of the Times.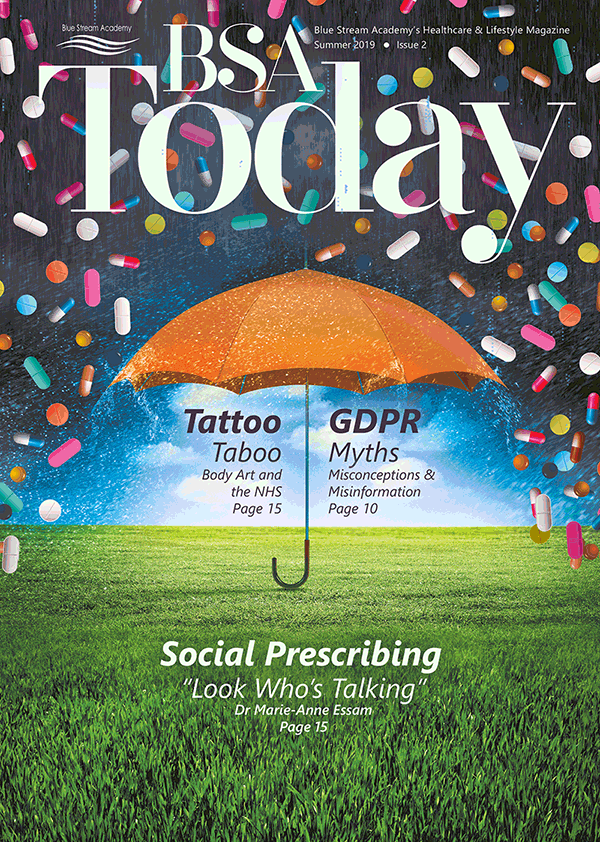 Summer 2019
Pharmacists on the Front Line and Root Cause Analysis.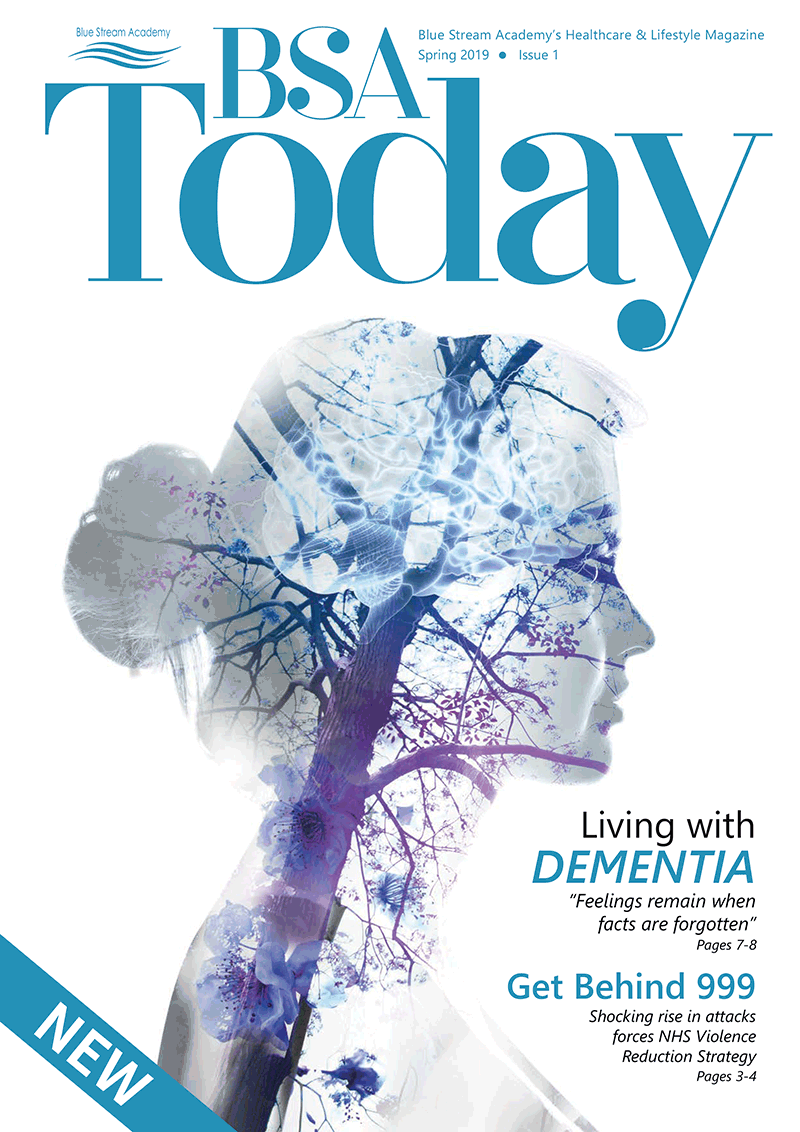 Spring 2019
Living with Dementia and the importance of Basic Life Support.
---